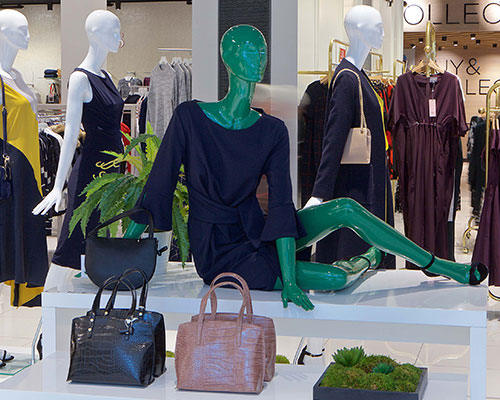 HOUSE OF FRASER RUSHDEN LAKE
RARE BASIC WORKED CLOSELY WITH THE VISUAL TEAM AT HOUSE OF FRASER TO SUPPLY MANNEQUINS…
Introducing the interchangeable magnIQ magnetic accessory trays…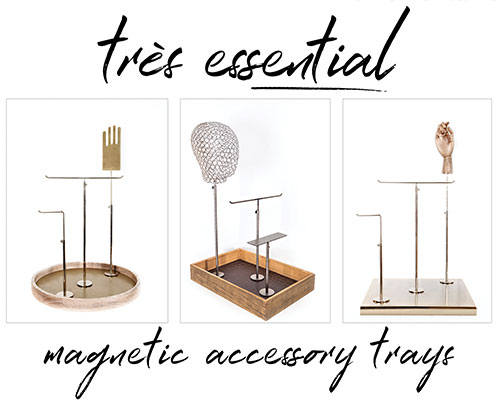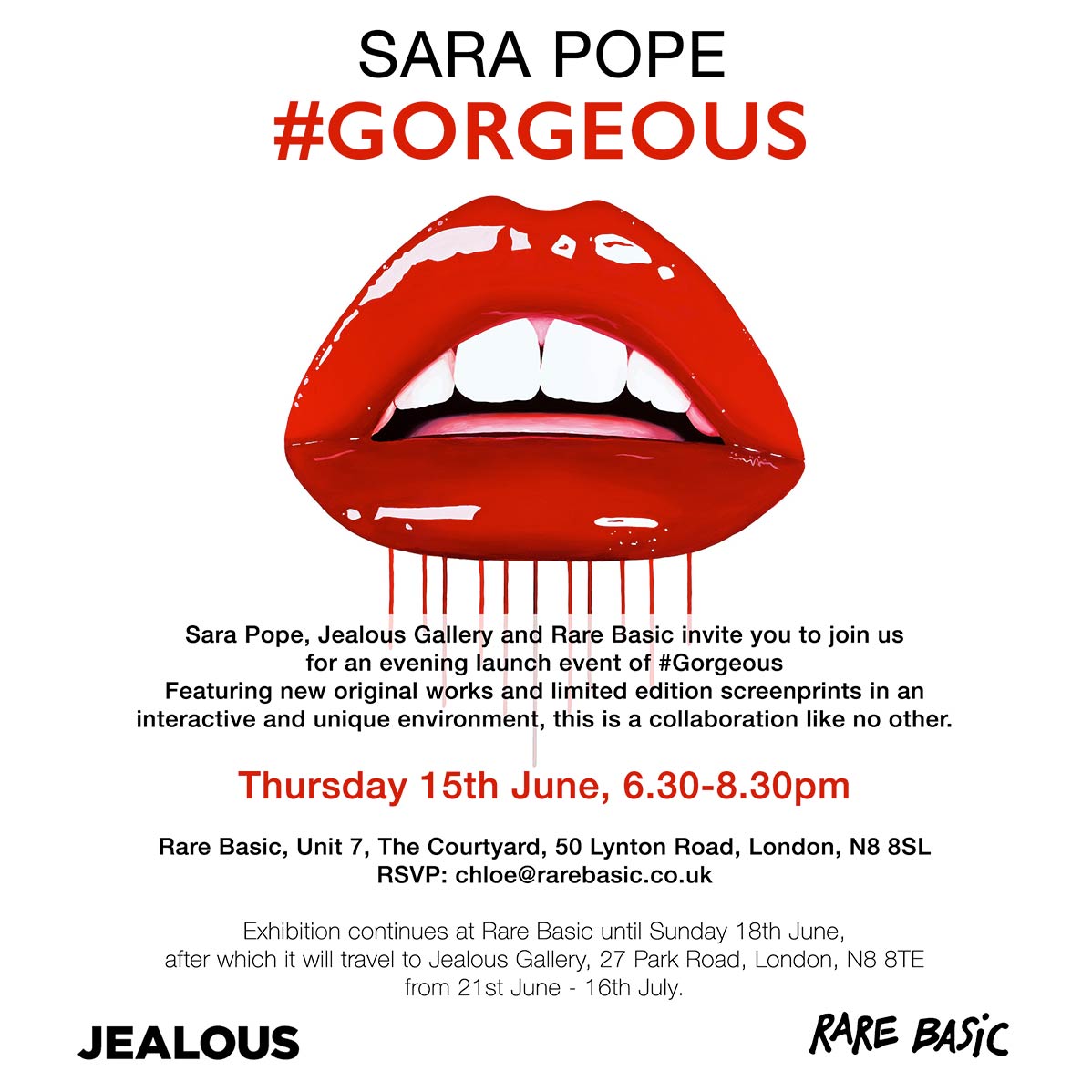 JEALOUS EAST ARE DELIGHTED TO WELCOME…
SARA POPE INTO THE GALLERY FOR HER VERY FIRST SOLO EXHIBITION WITH US.
The subconscious mind and all its complexities, tortured by passion and repression are the focus for AW17….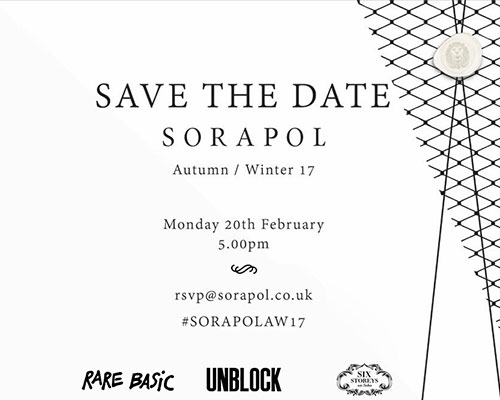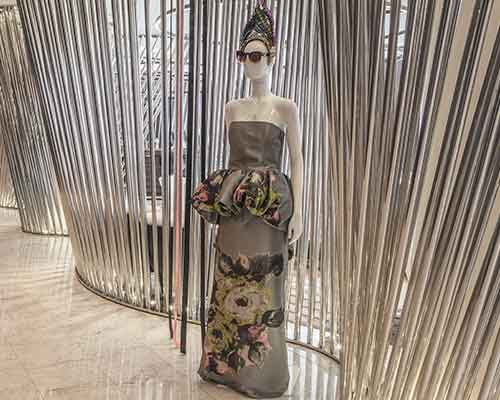 SHOWCASING BASHARATYAN V..
Felicities PR London Fashion Week Press Lounge at ME London Hotel..
RARE BASIC
NEW COLLECTION LAUNCH
Are you ready to be inspired?
WE'RE INSTAGRAMING
THE
RARE BASIC WAY